How To Prevent Shoplifting In Salinas And More Business Security Tips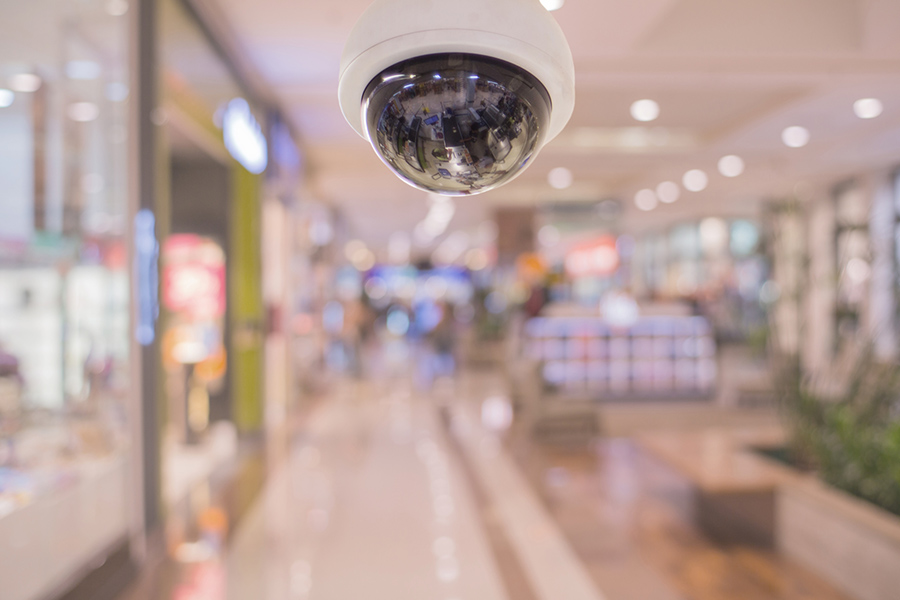 Preventing theft is a major concern for the preponderance of businesses -- especially for smaller retail stores. The truth of the matter is that many neighborhood locations can't pay for around-the-clock security or other pricey anti-theft measures. However, there are some effective and economical means to prevent shoplifting in Salinas to protect your financial health.
Review these Salinas business security tips that are nearly effortless to incorporate and won't discourage your regular clientele.
Invest In A Wireless Security System
A vital part of your wireless security system is having technology that you can effectively manage after it's been installed. An integrated network of wireless security cameras is a smart first step and will prove invaluable when keeping a close watch of your premises. It's best to use ones that have panoramic viewing, high-def imaging, infrared capability, and motion detection to identify nefarious actions. Hang a device over the door and enjoy a total view of your shop, but don't forget to have surveillance components angled at the checkout counter and storage area. These are known spots for thieves and can make your employees feel more comfortable when helping shoppers.
You could finalize your store's defense with sensors at doors and other sensitive areas in your business. The most comprehensive protection plan comes with 24/7 monitoring, which will answer a triggered event in a matter of moments. You should also have a configuration that uses a cell phone app, so you have the ability to look into the status of the store whenever you want.
Display Notifications About Your Property's Security
The leading Salinas business security tips are typically straightforward but effective. To illustrate, posting warning signs at the front entrance of your shop and around the checkout area is often an unexpectedly powerful tool in putting a stop to shoplifting. As a reputable business person, you need to be candid with patrons, team members, and distributors that your premises and products are defended. And simply mentioning that your location is under surveillance might discourage a potential shoplifter from considering a crime.
Limit Access To Certain Spaces With Smart Locking Systems
When you restrict entry to spaces like docks and storage rooms, you cut out a lot of ways that shoplifting might take place. A traffic door or saloon door flaps simply don't work, as you're not able to lock them. On the other hand, if you incorporate smart locking systems on your entryways, you can benefit from an additional degree of security for your restricted rooms. You can supply every staff member a unique code, so if they ever leave your employ, you can remove their access number.
Insufficient Lighting and Crowded Displays Increase The Likelihood Of Shoplifting
There's a greater likelihood of shoplifting when thieves can hide in the shadows. Additionally, shoplifting is a greater risk with crammed shelving units and counters. Christmas sales and other large promotions are likely to have arrangements that are hard to manage. You probably also know that discounted products are often shoved on a less conspicuous display, which means they can be easily slid into a pocket or bag without being seen.
In the event you find yourself with a display with items constantly falling off, cut the quantity by at least one third. That could appear to be a little drastic, but you can always restock as you like. Keep in mind, you are likelier to detect a missing item when you are able to observe an unwanted space in your arrangement.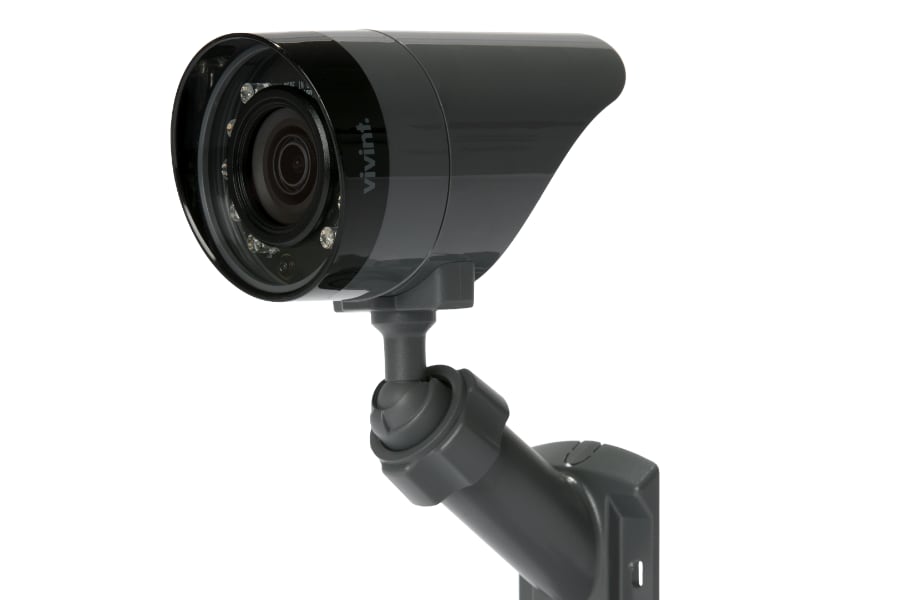 Start Protecting Your Shop With A Leading Wireless Security System
If you want to install wireless security for your Salinas small business, you should get a package with cutting-edge cameras and technology. Our Vivint representatives will help you create the ideal solution for your needs and carefully position every device to fully protect your location. Simply dial (831) 400-5196 or send in the form below.
Cities Served Around Salinas By Smart Security Specialists Your Local Vivint Authorized Dealer